Aikelan listed successfully
Date:2020-02-10 Views:576
  Anhui aikelan environmental protection Co., Ltd. was listed on Shenzhen Stock Exchange today.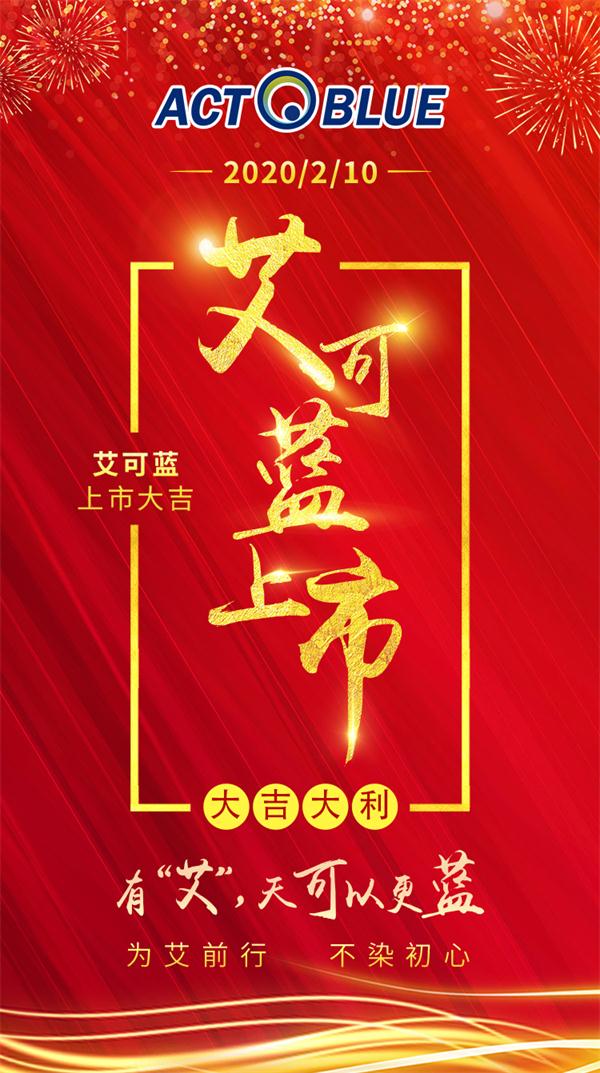 Although it's hard for thousands of Taos, it's hard to blow all the sand to gold. On February 10, 2020, with its product strength and technical advantages, aikelan's business performance continued to grow. It successfully launched A-share and was listed on Shenzhen Stock Exchange, becoming the first GEM listed company in China with engine exhaust aftertreatment as its main business. The grand pass is really like iron, and now we are stepping over from the beginning. Aikelan will take this as a new starting point. The following picture shows the group photo of Dr. Liu Yi and other company leaders in the CSRC.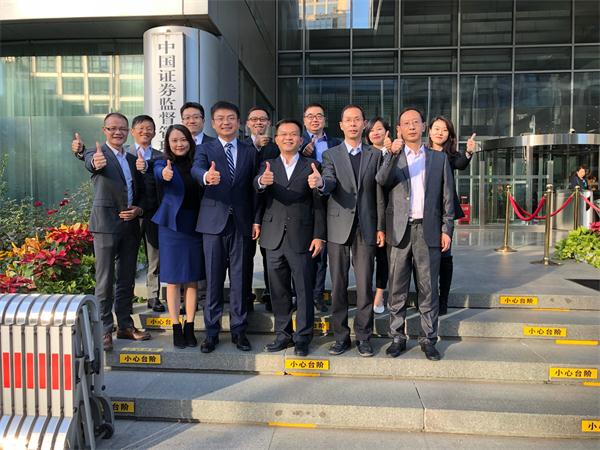 On October 31, 2019, aikelan started the game. On January 16, 2020, aikelan held an online roadshow of IPO and listing on the gem on panorama. Liu Yi, chairman and general manager of aikelan, said that in the future, aikelan will require itself with higher standards, continuously improve its management level, improve its market competitiveness, realize its sustainable development, and make aikelan a trustworthy company, Listed companies with long-term investment value! The picture shows the scene of the online roadshow and the lottery.

The weight of each step witnesses the thickness of a brand; the blue of each sky reshapes the confidence of a nation. Now, under the national strategy of blue sky defense, aikelan has ushered in greater development opportunities. "With AI, the sky can be bluer." Ai Kelan's participation in the magnificent environmental protection industry is not only an opportunity given by the times, but also a mission given by the times. No matter how bumpy the road ahead, aikelan will forge ahead and sing all the way!