Kuimao Golden Rabbit VIP Arrives, Join Hands and Talk about Spring Breeze | Chairman of Quanchai Xie Li and His Delegation Visit ActBlue
Date:2023-01-31 Views:114
On January 29, 2023, the joy and laughter of the New Year of the Rabbit still lingered in my ears, and Aikelan welcomed important partners and good friends. Xie Li, Chairman of Quanchai Group, and his delegation visited Aikelan for a group visit and exchange activity. Aikelan Group Chairman Liu Yi led the company's executives to warmly receive them. This is the first supplier enterprise visited by Quanchai Group after resuming work in the new year, and it is also Chairman Xie's first visit in the new year. The first stop was ActBlue.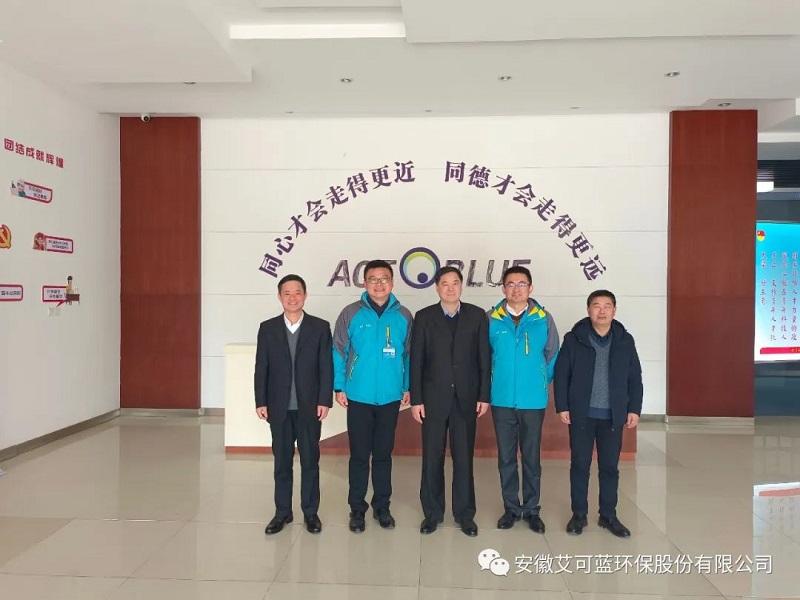 Since the official implementation of the National VI and Non IV standards, Quanchai and ActBlue have engaged in long-term and continuous cooperation in the field of vehicle and non road mobile machinery power. Especially in the fourth quarter of last year, under the pressure of explosive growth in non four orders, ActBlue fought for a long time, invested heavily in production, and made every effort to ensure product supply, achieving outstanding delivery tasks. Chairman Xie paid a group visit this time and expressed gratitude for the good market performance achieved by both parties through joint efforts.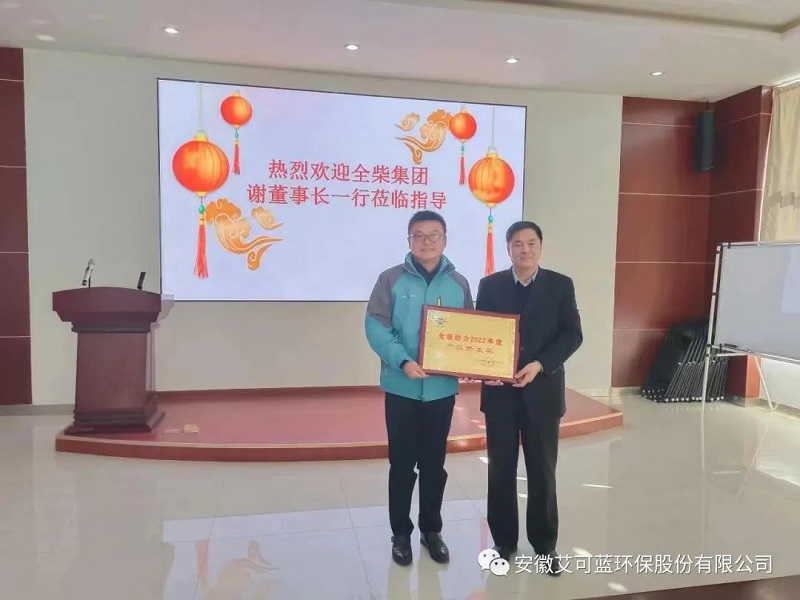 At 10 a.m., both parties held a symposium in the conference room. Chairman Xie personally presented ActBlue with the "Quanchai Power 2022 Product Development Award", recognizing ActBlue excellent performance in product development and supply in 2022. Subsequently, both parties had in-depth discussions on the recent delivery situation and subsequent production capacity guarantee.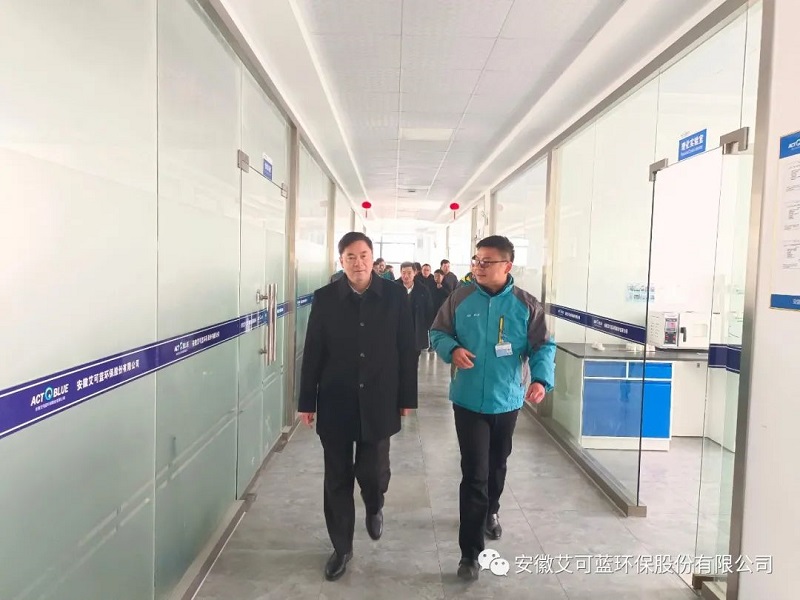 After the symposium, Chairman Xie Li and his team walked into the R&D center of ActBlue Group, focusing on visiting the catalyst laboratory and bench test center. Vice President Chen Jian of the company introduced the research and development of related products. At ActBlue Group Abbott Testing Technology Co., Ltd., General Manager Wang Zaixing introduced the progress of the engine emission laboratory. In the production workshop, Sun Zhiyuan, Vice President of the company, gave a detailed introduction to the manufacturing process and process of catalysts and packaging for Guoliu and Non-4.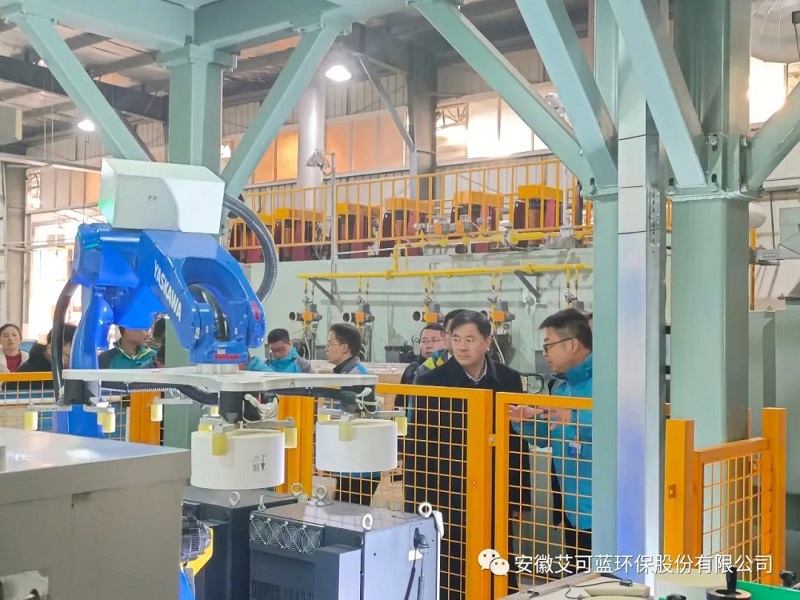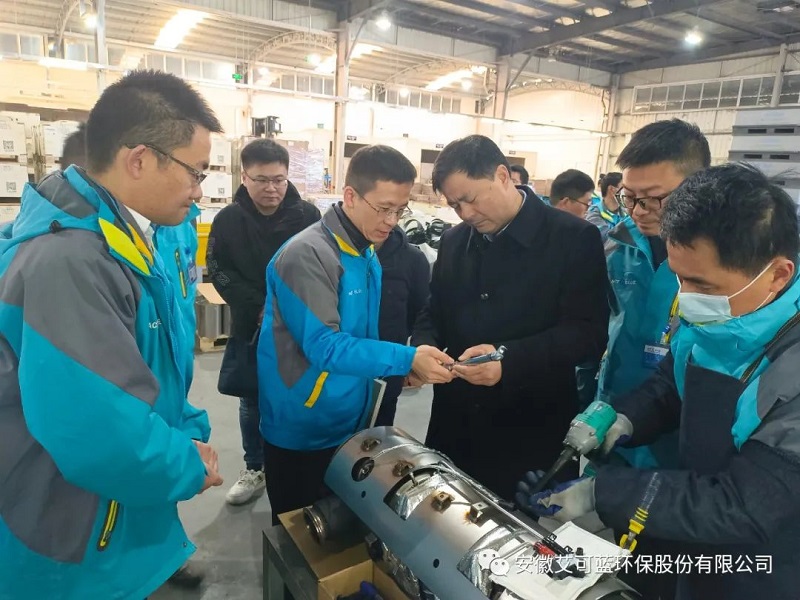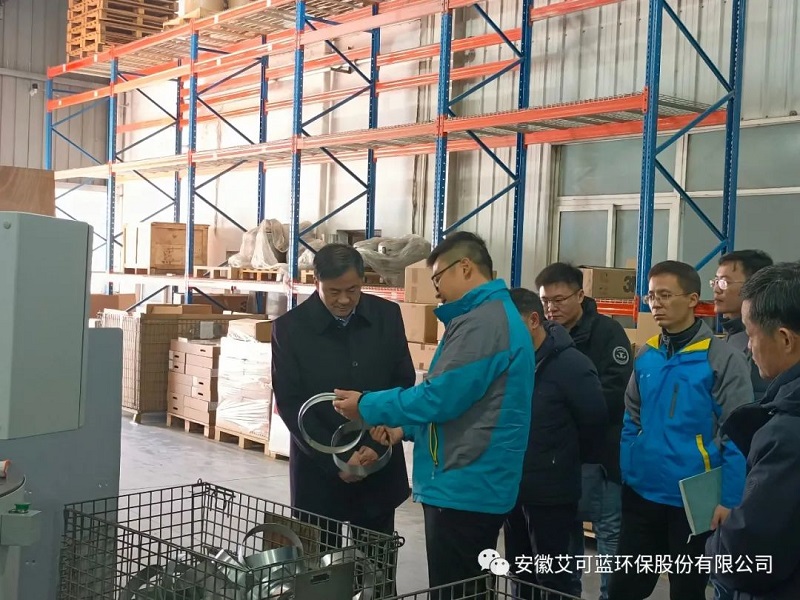 At noon, Chairman Xie Li and his team left ActBlue. Before leaving, Chairman Xie introduced to us the development plan and future goals of Quanchai Group in the new year, full of confidence in promoting the development of the green power industry, and also put forward new requirements and expectations for us. Chairman Liu Yi stated that we will continue to keep up with the pace, focus on our main business, live up to expectations and trust, and work together to create a better industry prospect. This group worship activity came to a successful end in an inspiring, relaxed, and harmonious atmosphere. Gu Zhongchang, Vice President of Quanchai Marketing, Huang Changwen, Vice President of Procurement, Liao Kai, Minister of Marketing Company, Ge Xiaodong, Deputy Director of Procurement Department, and Wang Huibin, Minister of Non Road Development Department of Technical Center, participated in the above activities.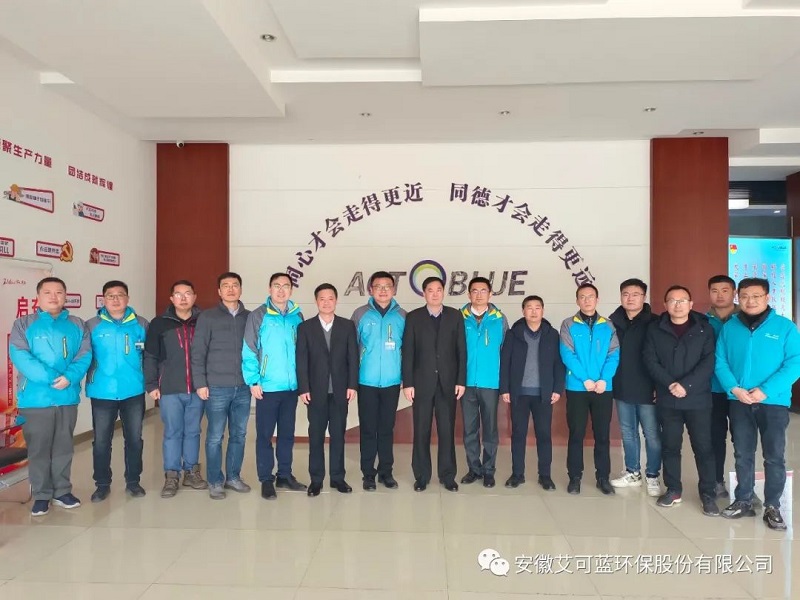 From 2009 onwards, from National Fourth to National Fifth, and now to National Sixth and Non Fourth. With every emission upgrade, Quanchai and ActBlue have always accompanied each other and grown together. Chairman Xie Li regards the relationship between Quanchai and ActBlue as monogamy, and both parties have achieved fruitful results on the way of hand in hand. Chairman Liu Yi echoes the brotherly relationship between the two parties, who are both in the same boat through thick and thin, as well as a loving and supportive marital relationship. In promoting the development of China's green power industry, ActBlue has always stood with Quanchai to cooperate and advance together in various fields of the industry. Full, 'all' is' Ai '.